I am Lilian Broekhuizen, counselor in The Hague, with over 15 years of international experience. I am married and proud mother of 3 wonderful sons.
In my work trust is key. So before you decide if you want me as your counselor I like to tell you some more about myself.
International experience
After graduating in social work studies, I decided to travel. I have then lived and worked for over 20 years in different parts of the world, mainly in Asia, Europe and Latin America. As a result I had the opportunity to meet people from different walks of life. This experience has made me into the person that I am today.
Counselling detainees
From 2002 I have worked for a Dutch organisation that looks after detained Dutch citizens overseas. I counselled these detainees in Hong Kong, Copenhagen, Malmo and Singapore.
My own practice
In 2015, when I lived in Singapore, I set up my own private practice, called Care to Counsel.
I moved back to the Netherlands in 2016. Next to my private practice in The Hague I have worked for an organization where I counsel parents who have a child with special needs.
I keep developing
I frequently do different courses for my SKJ registration, such as visualizing contextual family therapy. Recently I have finished a post graduate program, Intensive Ambulant Family counselling.
I am a qualified EFT (Emotionally Focussed Couples Therapy) therapist. EFT is a couples counselling method that I apply with great confidence and in my view forms a basis for long-term improvements.
To keep developing my personal and professional growth. I, for instance, regularly take part in supervision and inter vision.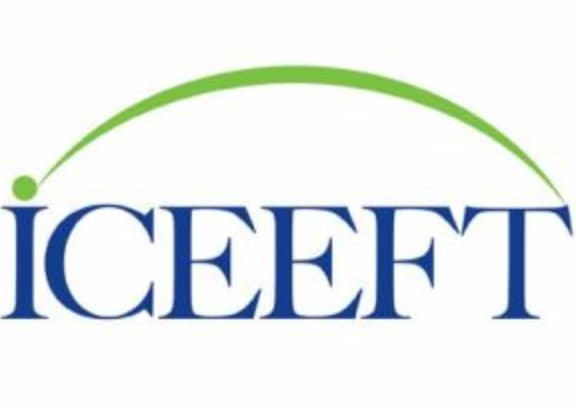 Making a difference
What I like about my work as a therapist is that I can make a difference to someone's life. When clients have problematic issues and cannot see any way to solve them, my approach helps them to understand. So they can work out ways to deal with them and improve their lives.
Looking for a counselor in The Hague?
If you, after reading more about me, feel that I could be the right fit for you then don't hesitate to contact me for more information. I am happy to answer any question you might have.